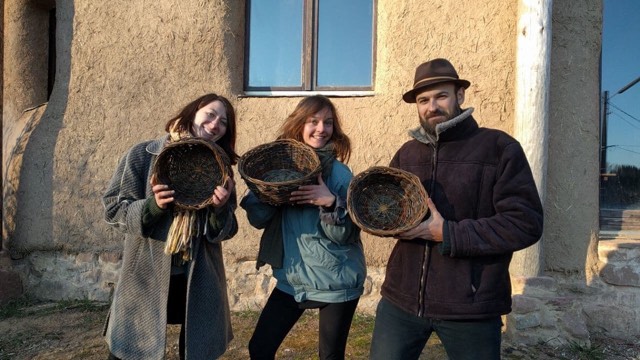 This day-long workshop is an introduction to basket-making. You will make your own round basket out of willow and take it home at the end of the day. In the course of this workshop you will learn how to:
Select and prepare appropriate material for weaving
Make a round base
Create the supportive structure for your basket
Weave with different techniques
Create a border
We aim to share our knowledge with everyone regardless of their budget. If you want to come to one of our workshops but do not have the steady income to afford it, please get in touch with us.