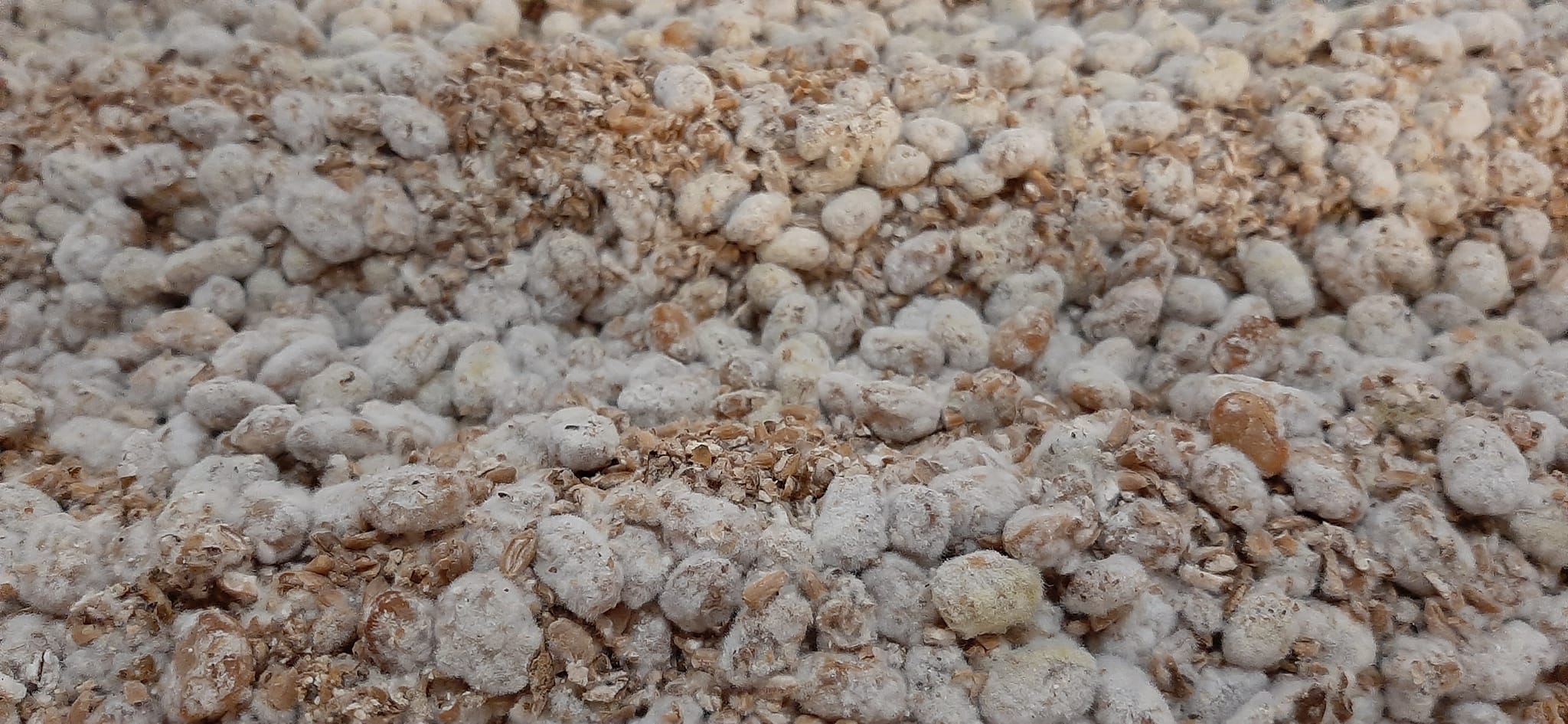 Fermentation workshop: making miso
Sunday April 24th, 1.30 p.m. – 5.30 p.m.
This workshop will provide you with a balance of theory and practice on how to make your own miso. In the course of this workshop you will learn how to:
Select an appropriate receptacle for long fermentations such as miso
Set up an incubation chamber to grow the koji molds that are key to miso-making
Inoculate a starchy medium such as rice with koji spores
Use koji as a starter for fermenting beans
Tend to the fermentation until your miso is ready
This workshop will take place at our place in La Grande Fosse on Sunday, April 24th from 1.30pm to 5:30pm.
Price: 35€ per adult (Payment in cash or bank transfer)
We aim to share our knowledge with everyone regardless of their budget. If you want to come to one of our workshops but do not have the steady income to afford it, please get in touch with us.
If you plan to attend, please register on the form below